About ME
Ranking a site from scratch?
YES I CAN
My journey in Search Engine Optimisation starts few years ago, when I decided to build my own CV-writing business and run it in my spare time.
With very little help, I built my first WordPress website learning about technical SEO, content, link building, but also pricing, branding and – most importantly – what it takes to run an online business.
The experience was so great that I decided to quit my full time job in the pharma industry and become a full time SEO consultant, collaborating with London-based agencies Reload Digital and MediaCom.
I'm a gentleman from
Verona
I was born and bred in Verona, a lovely roman town in the North-East of Italy, not far from Venice.
Always eager to experiment new things and excited by the opportunity to live abroad, in June 2012 I decided to take a one-way flight to London.
The idea turned out to be pretty good, as I managed to build a career in digital marketing (my lifetime passion) and even become a citizen of the United Kingdom in late 2018.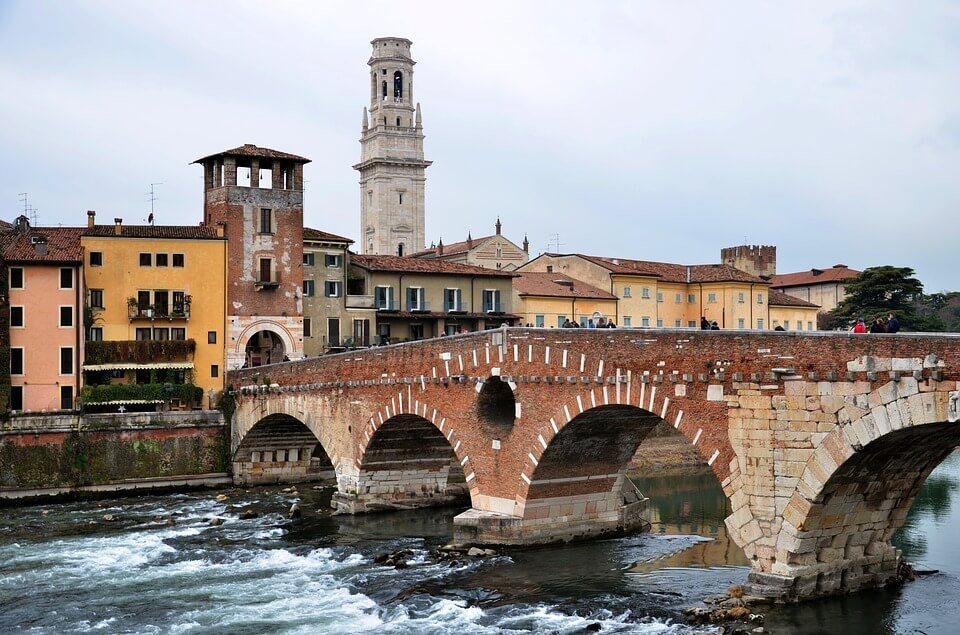 I'm a man of many
languages
Being a multilingual professional helped me a lot in settling down in a multicultural city like London. As a matter of fact I learn my third language (Spanish) when I was already a permanent resident in the UK.
I personally cannot recommend enough cultivating a second or third language as in my case it contributed in improving my social and cognitive skills. On top of that, I definitely got a better understanding about different cultures and – most importantly – diversity.