The motto for my SEO speaking events is:
JUST ACTIONABLE INSIGHTS
Are you looking for an SEO Speaker for your conference, webinar or podcast? I've got 5 year experience in the digital marketing industry and I spoke in conferences in London and in the UK.
After watching a ton of webinars and attended lots of SEO conferences I've realised something – SEO speakers that go straight to the point and provide useful insights in a simple and clear format are not as common as they should be. For this reason, over the years I've been focusing on creating just how-to actionable decks that can help digital marketing professionals in enhancing their skills, increase productivity and save a ton of time.
If that sounds good to you and you'd like to discuss about me speaking at your event, then feel free to have a look at my speaker intro or get in touch through my contact page and I'll be delighted to come back to you as fast as I can.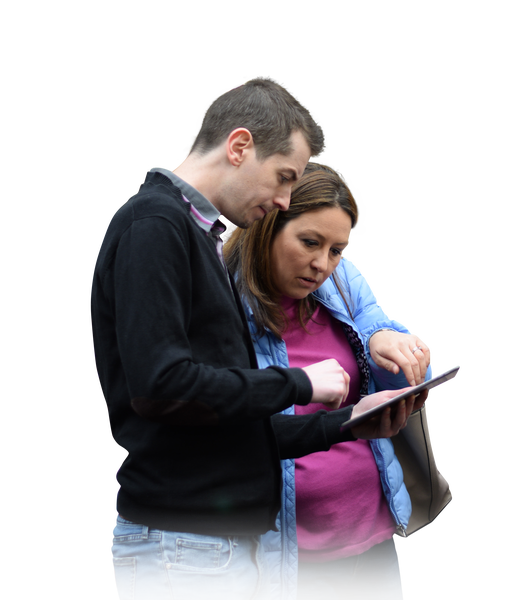 I'm an
international

SEO Speaker

Always keen on sharing my SEO experience to digital marketing professionals and executives, I've presented to a great variety of audiences, from the London-based Search London to the international SEO conference BrightonSEO.
Add
diversity

to your digital marketing event

The economic and social value of diversity in gender, ethnicity, age and education has grown of importance in many industries and countries around the world.

If you'd like to include diversity in your digital marketing event and are looking for a different perspective with a bit of humour and actionable insights, feel free to drop me a line and we can take it from there.