The motto for my SEO speaking events is:
JUST ACTIONABLE INSIGHTS
Are you looking for an SEO Speaker for your conference, webinar or podcast? I've got 5 year experience in the digital marketing industry and I spoke in conferences in London and in the UK.
After watching a ton of webinars and attended lots of SEO conferences I've realised something – SEO speakers that go straight to the point and provide useful insights in a simple and clear format are not as common as they should be. For this reason, over the years I've been focusing on creating just how-to actionable decks that can help digital marketing professionals in enhancing their skills, increase productivity and save a ton of time.
If that sounds good to you and you'd like to discuss about me speaking at your event, then feel free to have a look at my speaker intro or get in touch through my contact page and I'll be delighted to come back to you as fast as I can.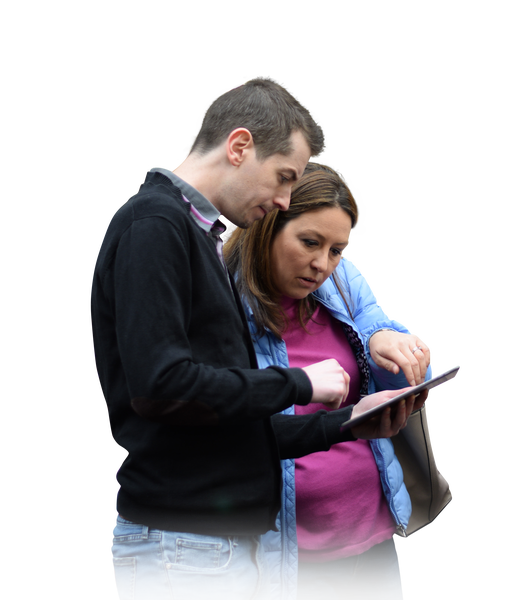 I'm an
international

SEO Speaker
Add
diversity

to your digital marketing event

The economic and social value of diversity in gender, ethnicity, age and education has grown of importance in many industries and countries around the world.

If you'd like to include diversity in your digital marketing event and are looking for a different perspective with a bit of humour and actionable insights, feel free to drop me a line and we can take it from there.
Just don't take my word for it! Read testimonials from past events
Marco is a keen and passionate speaker with a down-to-earth attitude. He's entertaining and educating at the same time, with an ability to communicate key concepts even to a non-technical audience. I'd highly recommend him for webinars and live events.
Samanta Chittolina
Learning & Development Coach - Photobox
Marco knows his stuff when it comes to SEO and I always trust and appreciate his recommendations. As a public speaker, I've found him well prepared, informative and with lots of practical ideas to take back to the office and start experimenting with immediately.
Sandy Lee
Data Scientist & SEO Analyst - Sandy Lee Digital
I shared the stage with Marco at one of the Search London events and his presentation was original, well-crafted and left the audience with many practical ideas to implement.
I highly recommend considering Marco to speak at your event as his hands-on, empirically proven content that he shares in his unique charismatic way will be a highlight of the day.
Margo Barsukova
SEO Manager - Adzuna
Marco explains concepts in a simple and logical way. The structure of the talk about Google Data Studio was clear, with plenty of real-life examples and questions to the audience to test the concepts we learnt. In particular, he provided great examples about how to blend data from multiple sources and how to integrate Data Studio with Google Sheets, which turned out to be a real time saver!
Gabriel Tedde Cabot
SEO Director - SearchTD
I attended Marco's talk at BrightonSEO in April 2018. I found his talk to be one of the most interesting of the conference due to its level of detail and his ability to break down concepts in an understandable way. His session was also filled with humour which helped the audience to laugh and be participative. I would actively seek out more of his speaking gigs to attend.
Armando Salle
SEO Manager - Blue Lemon
I've been knowing Marco for years and his SEO knowledge is great. During the time we've worked together at Mediacom he delivered training to both clients and the internal team, always receiving great feedback. Marco's training ranged from technical SEO, to content to Google products like Data Studio and Google for Jobs. I can recommend him as a speaker or trainer due to his vast knowledge as well as his ability to deliver talks packed with interesting examples and case studies.
Luca Malagigi
Director - Back to the Web